Glasses
Here are a few of the designers we carry: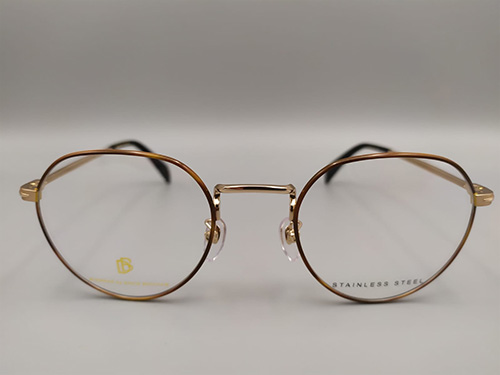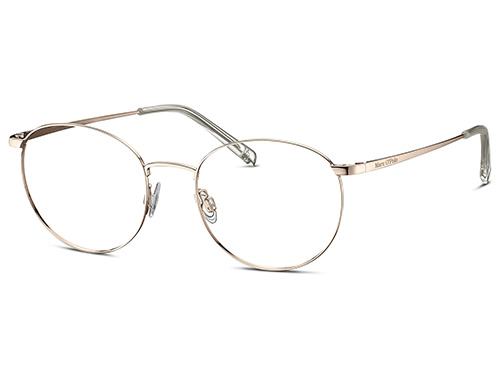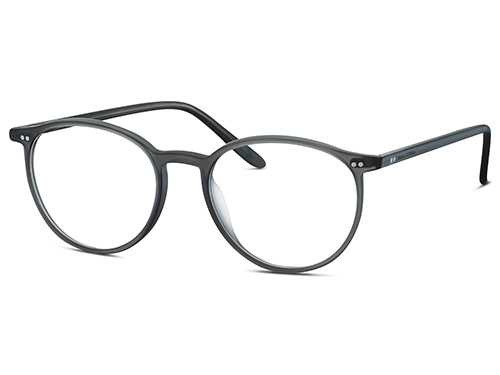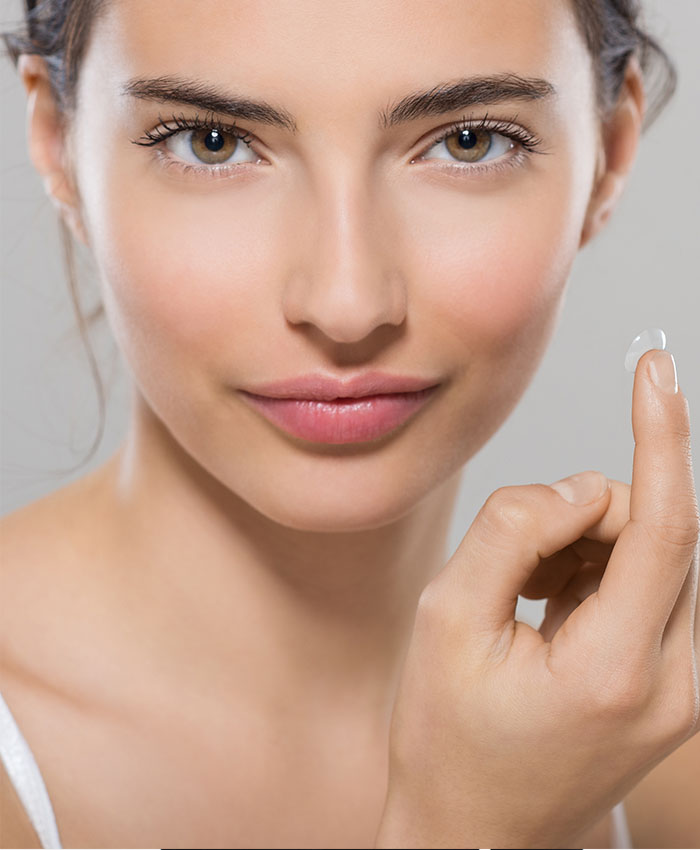 Lenses
A contact lens evaluation is separate from a comprehensive eye exam and results in a second prescription. Since contact lenses actually lays directly on your eye it is important to conduct further tests to examine the fit of the lenses.
The initial fitting comprises of:
Analyzing of the complete front of the eye
Measurement of the cornea
Selection of the suitable type of lenses
Training for lens insertion and removal
Training for hygiene of lenses
Checking of trial lens fitting
If you are interested in wearing contact lenses please schedule an appointment for the examination.